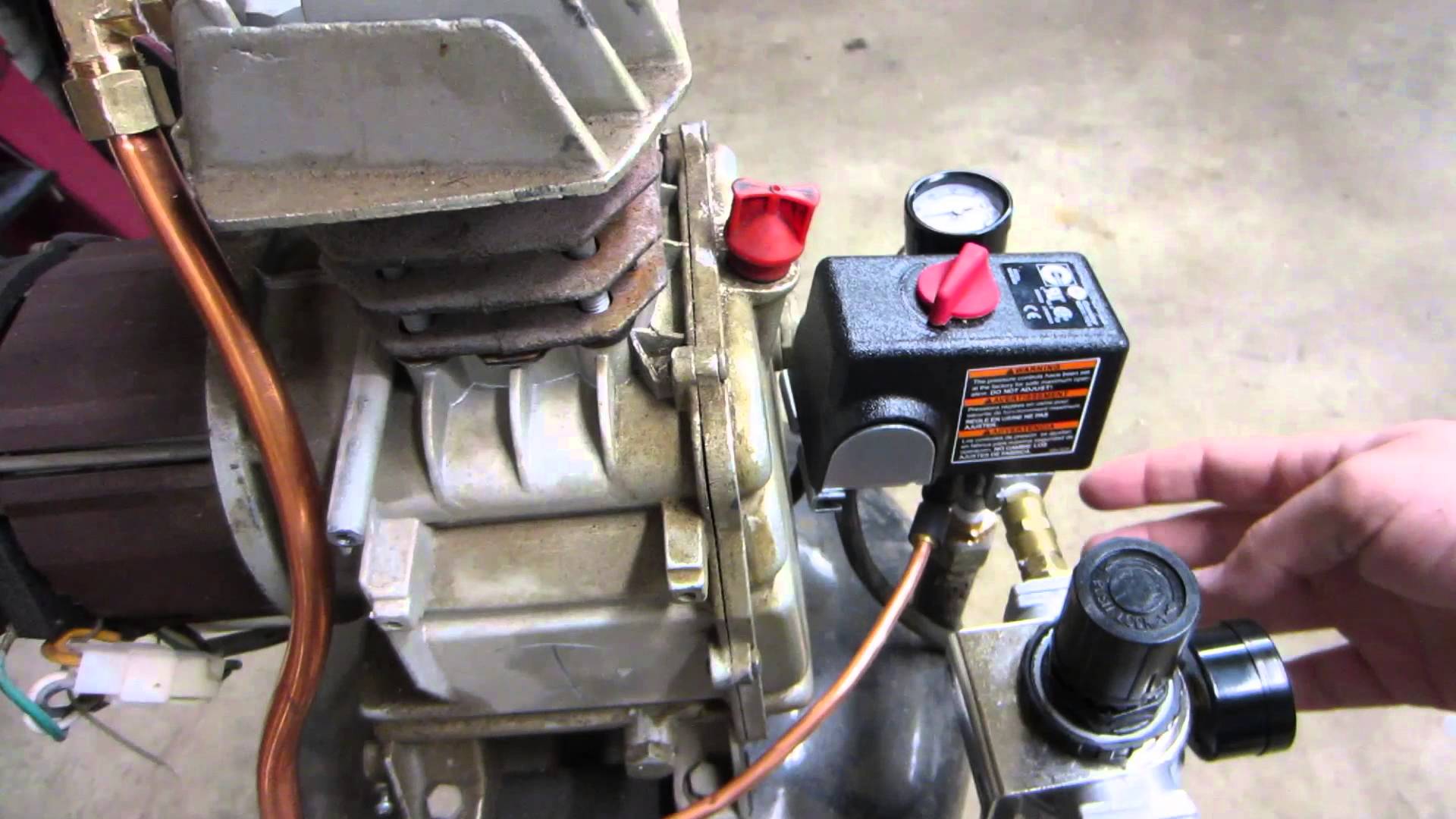 Welcome to BW Equipment Repair, a provider of professional air compressor repair and maintenance services here in the valley. Our team of highly trained technicians is proficient in repairing and maintaining a wide range of air compressors, including but not limited to industrial and commercial models.
From compressed air dryers to vacuum systems, we offer a wide range of services to keep your air compressors running smoothly and efficiently. Whether you need a simple repair or more extensive maintenance, we have the expertise to get the job done right.
Don't let a broken air compressor disrupt your business or workflow. Contact us today to schedule an appointment at (602) 850-7399, or visit us in person to speak with one of our knowledgeable technicians. We look forward to helping you keep your air compressors in top condition.